November 16, 2015
Blender Shirt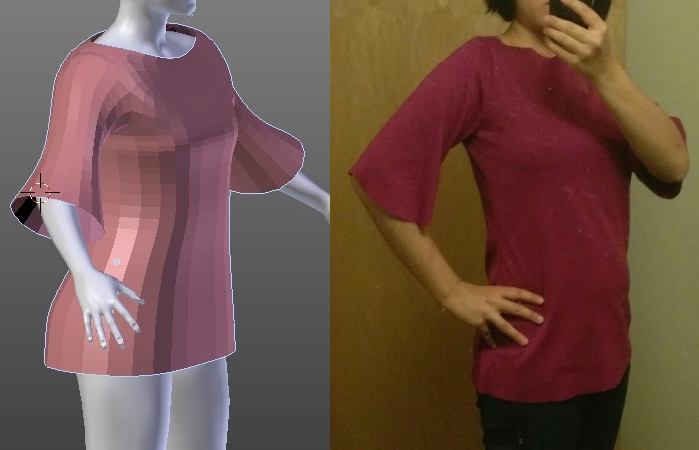 Jenny from Caret Dash Caret made a blog post about using Blender to generate sewing patterns for a stuffed animal. Another friend once showed me how she used Blender to generate apparel patterns. So I thought I'd give it a try.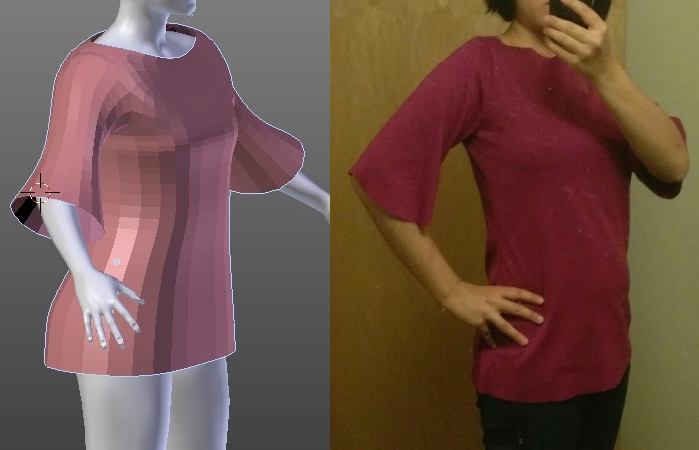 Not bad, eh? It's nice because with this you are starting a 3D project (clothing) with 3D model, instead of 2D patterns.
Anyway, here's the process.
Made model in Blender. Imported a model from Make Human, and thanks to their customizable models, I can make something in just my size.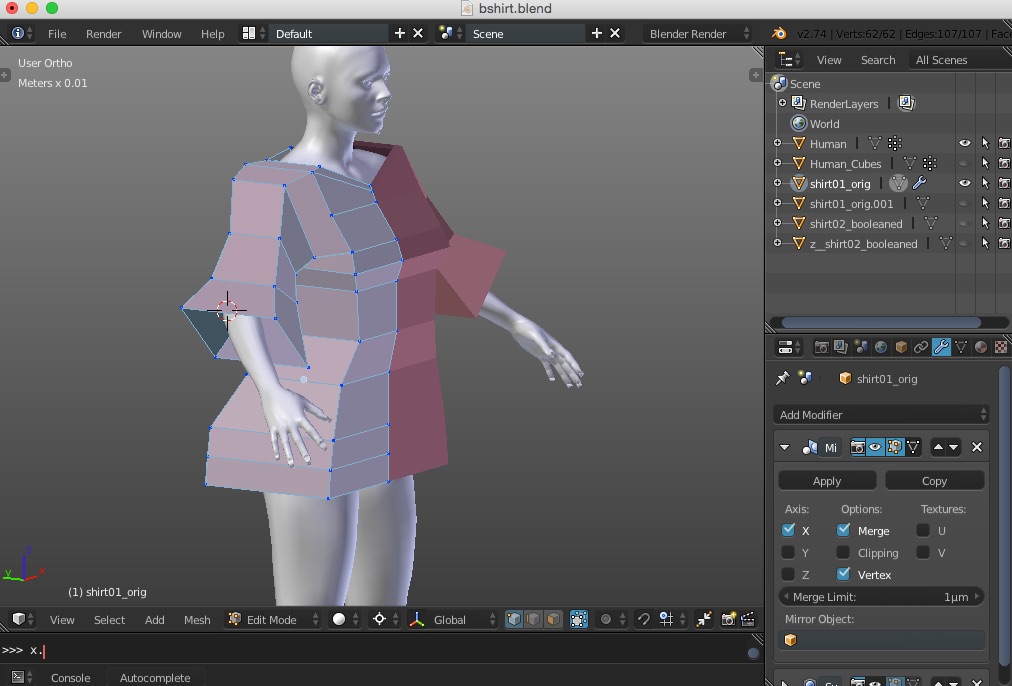 Subdivide!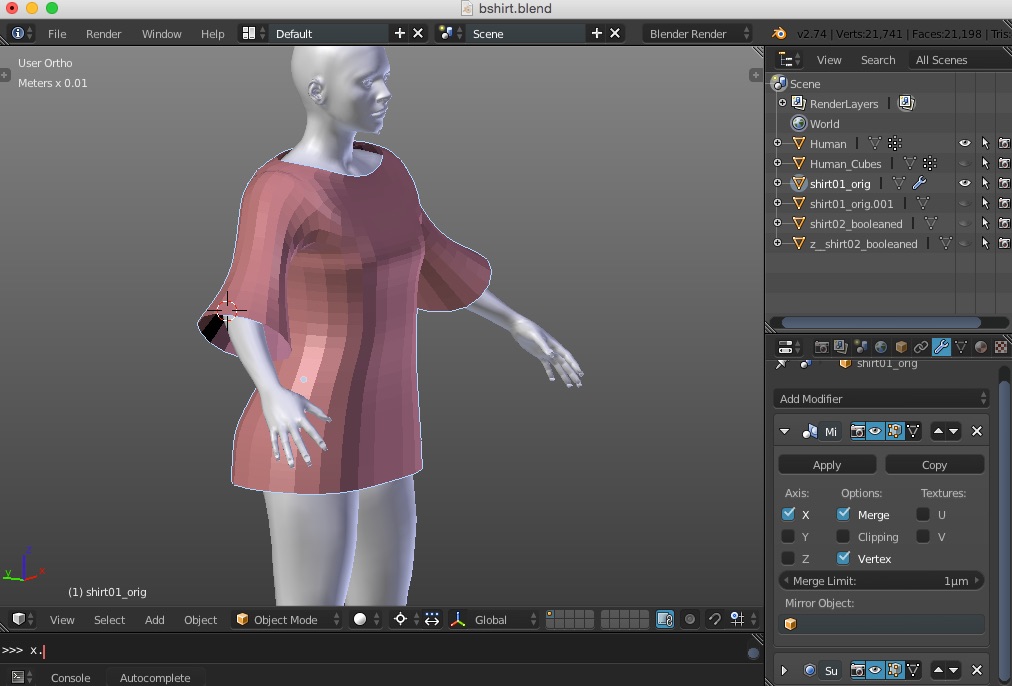 Marked the seams and unwrap the UV Texture Map. In other words, using animation techniques to make clothing patterns.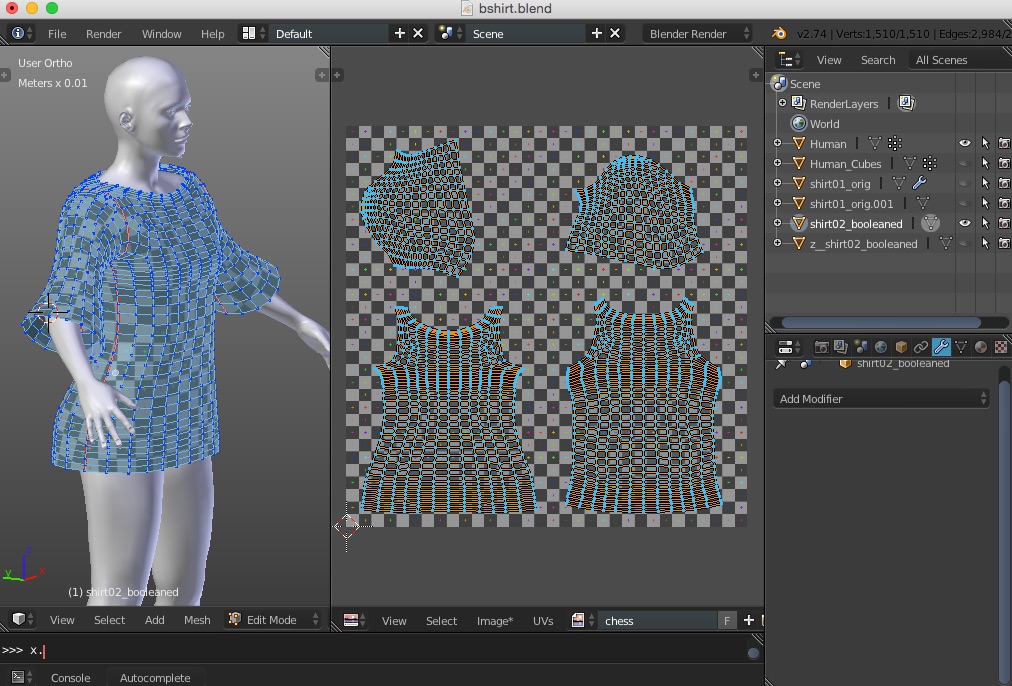 True'd the seams in InkScape. Adjusted the edges to make sure all the seams line up and there are no weird corners to sew. The measure tool is kind of wonky, but it works. Then added seam allowance and export to SVG.

Lasered the pattern.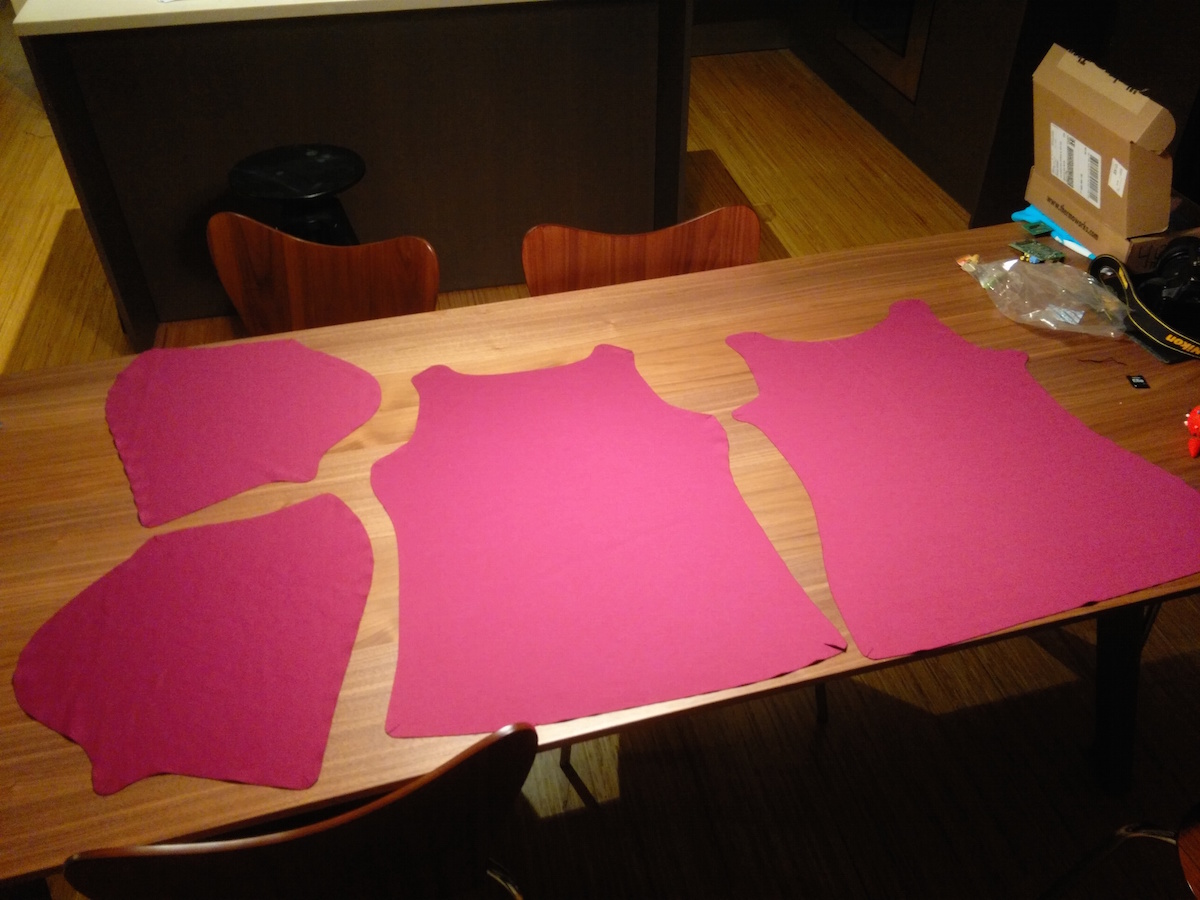 Pinned and sewed.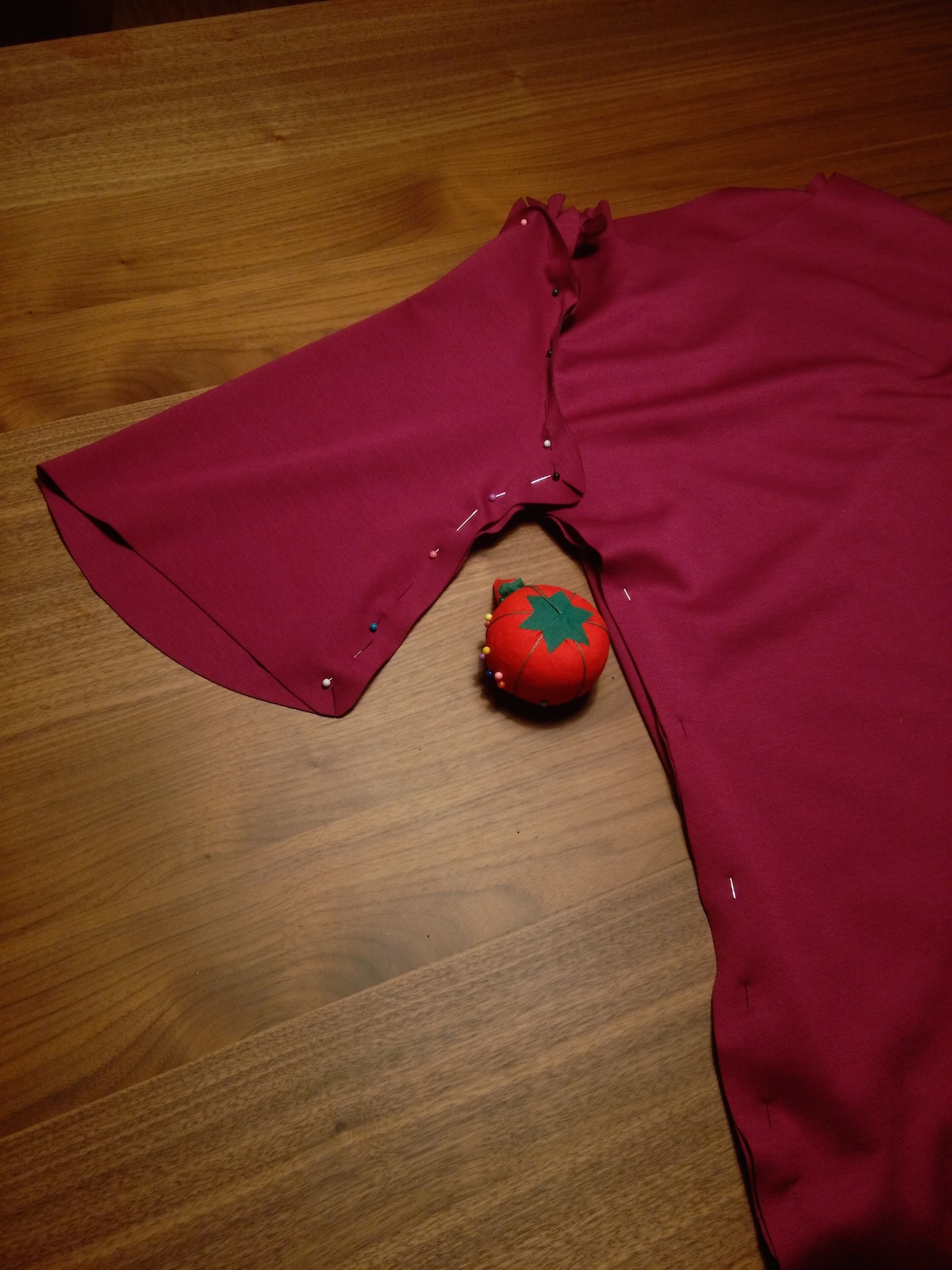 TADA!!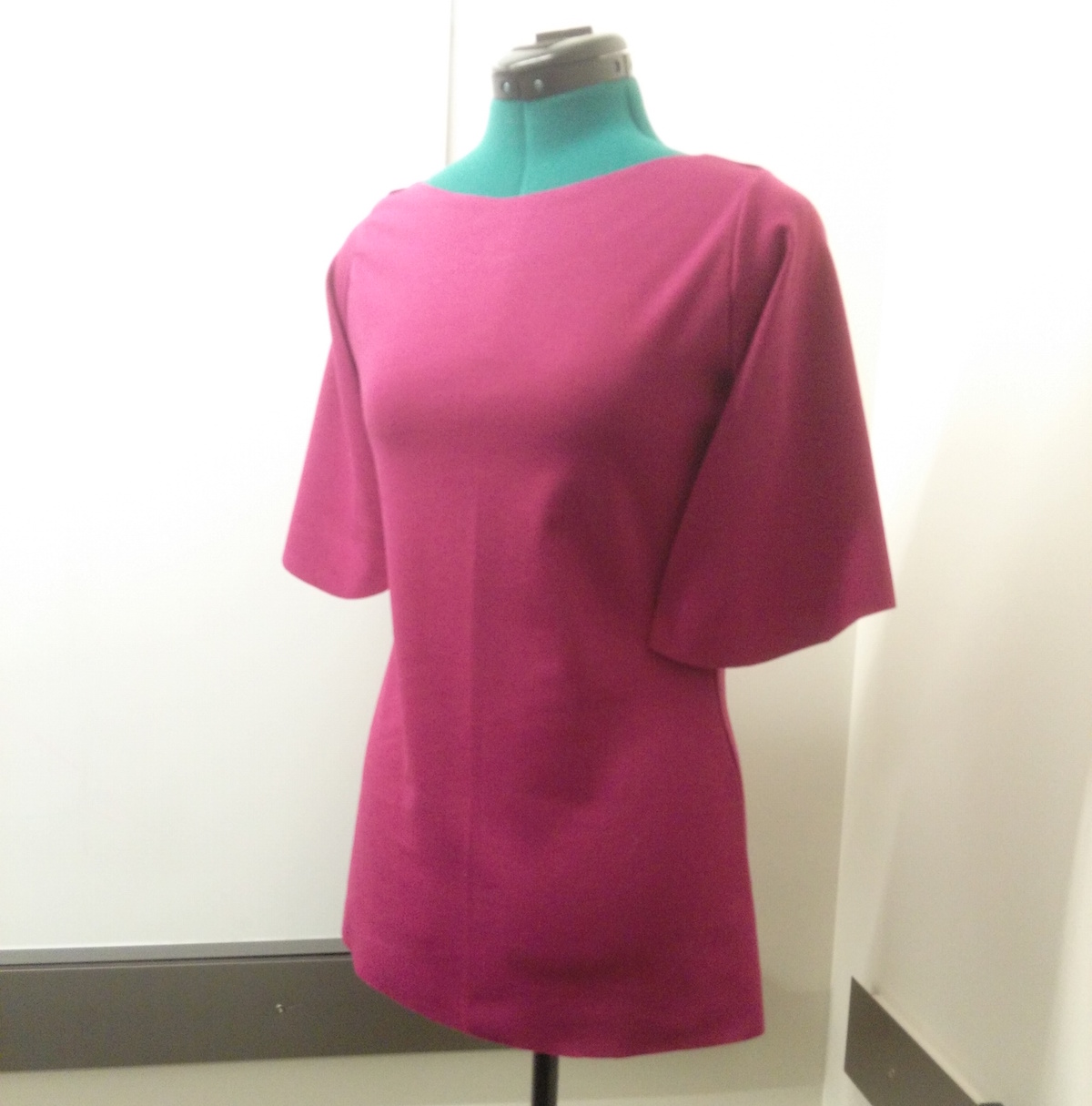 selfie