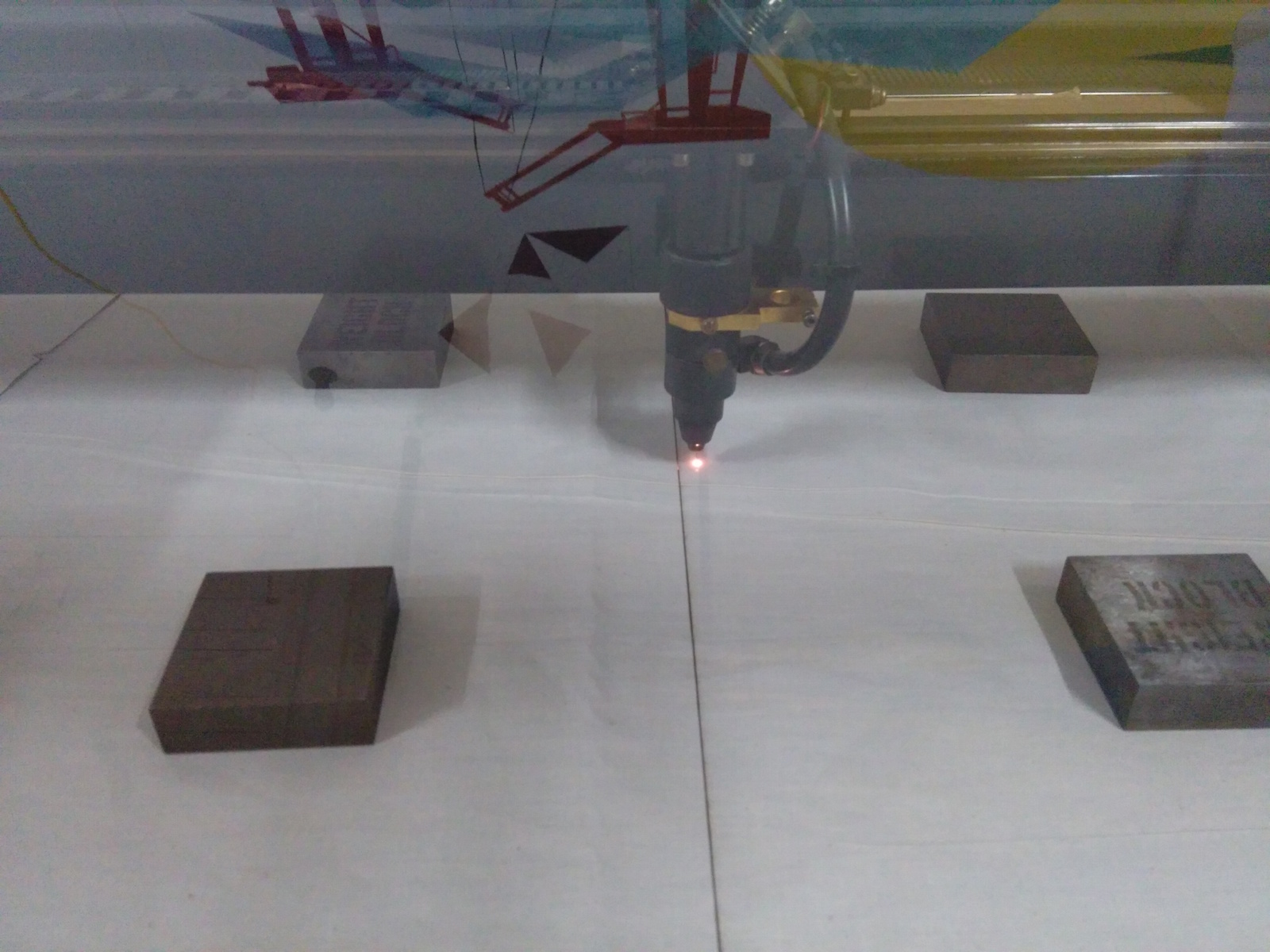 I recently acquired (permanently borrowed?) a sewing machine. So last weekend, I got the pattern at a crafty store nearby. When I got home, I didn't want to cut it up, since I might need to recut it in a different size.
What to do? What to do?
Trace skirt pattern in InkScape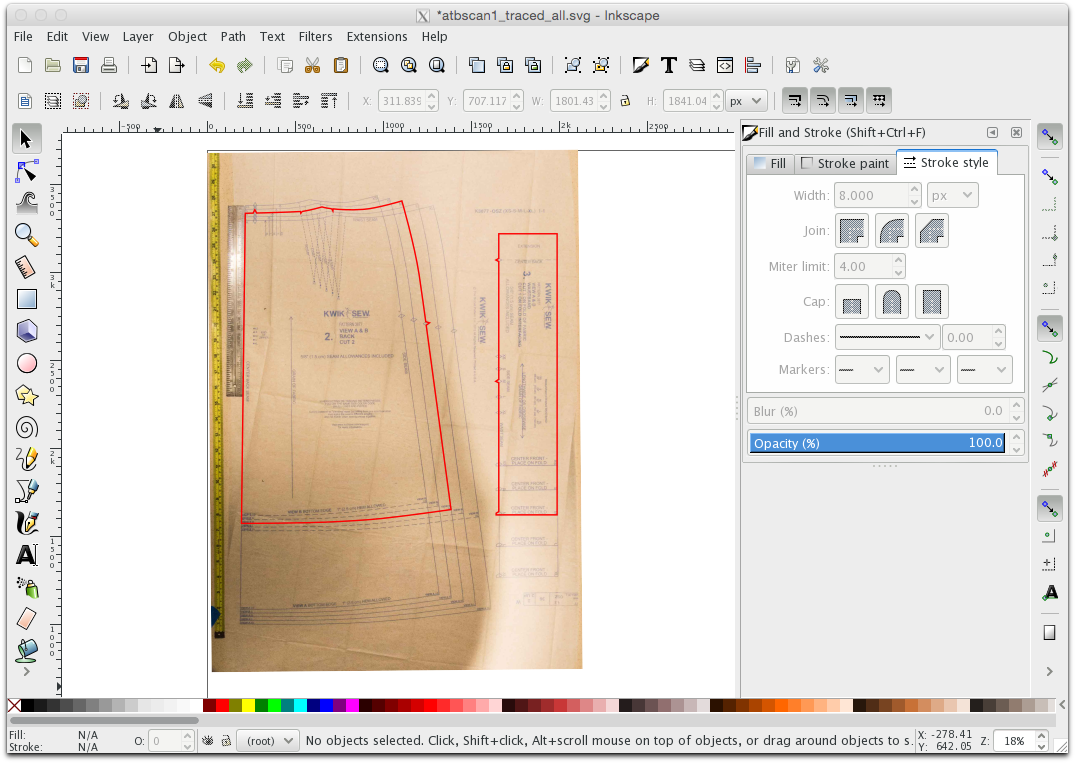 LASER!!!!! Pew! pew!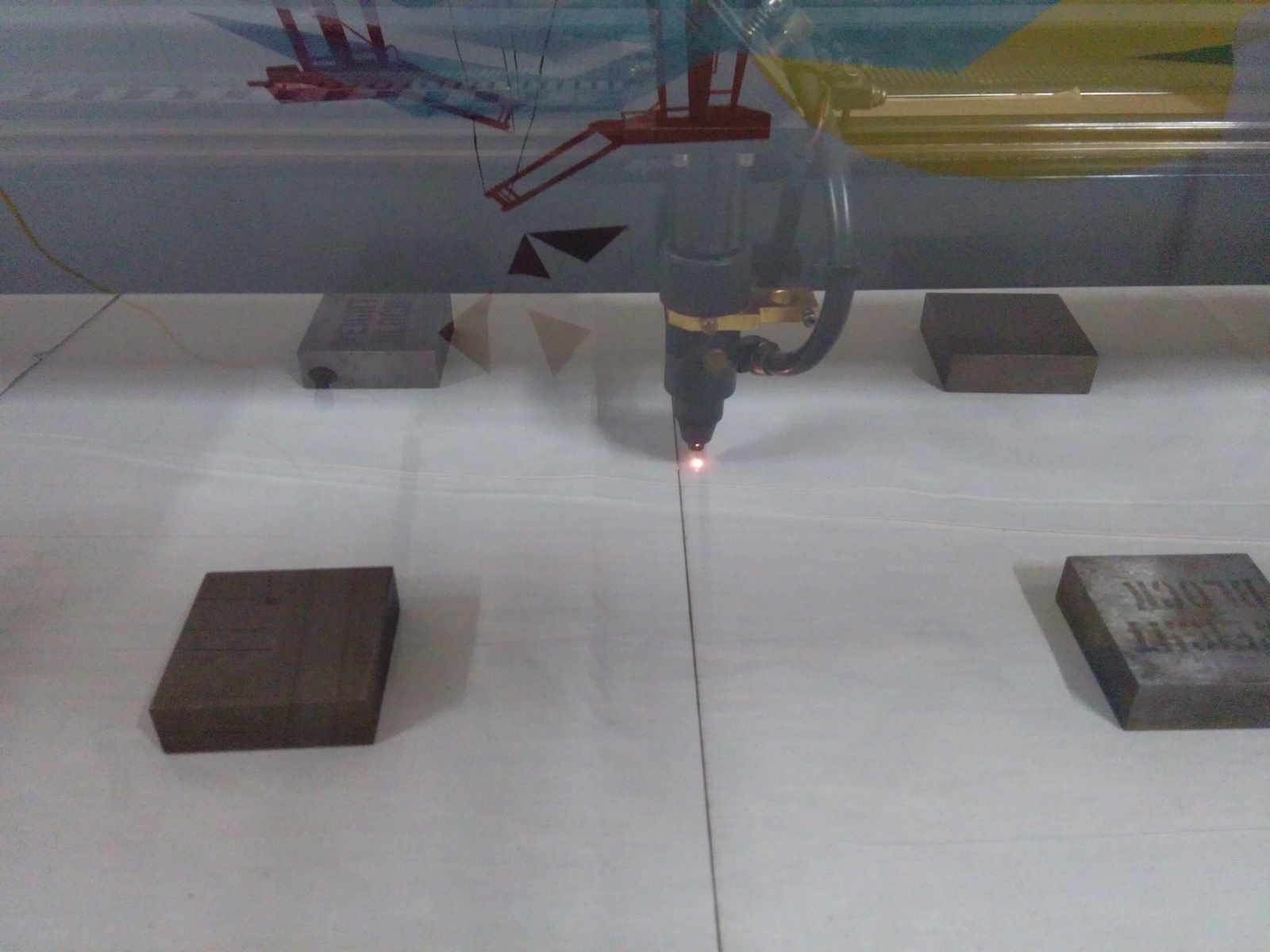 Peelin' off the fabric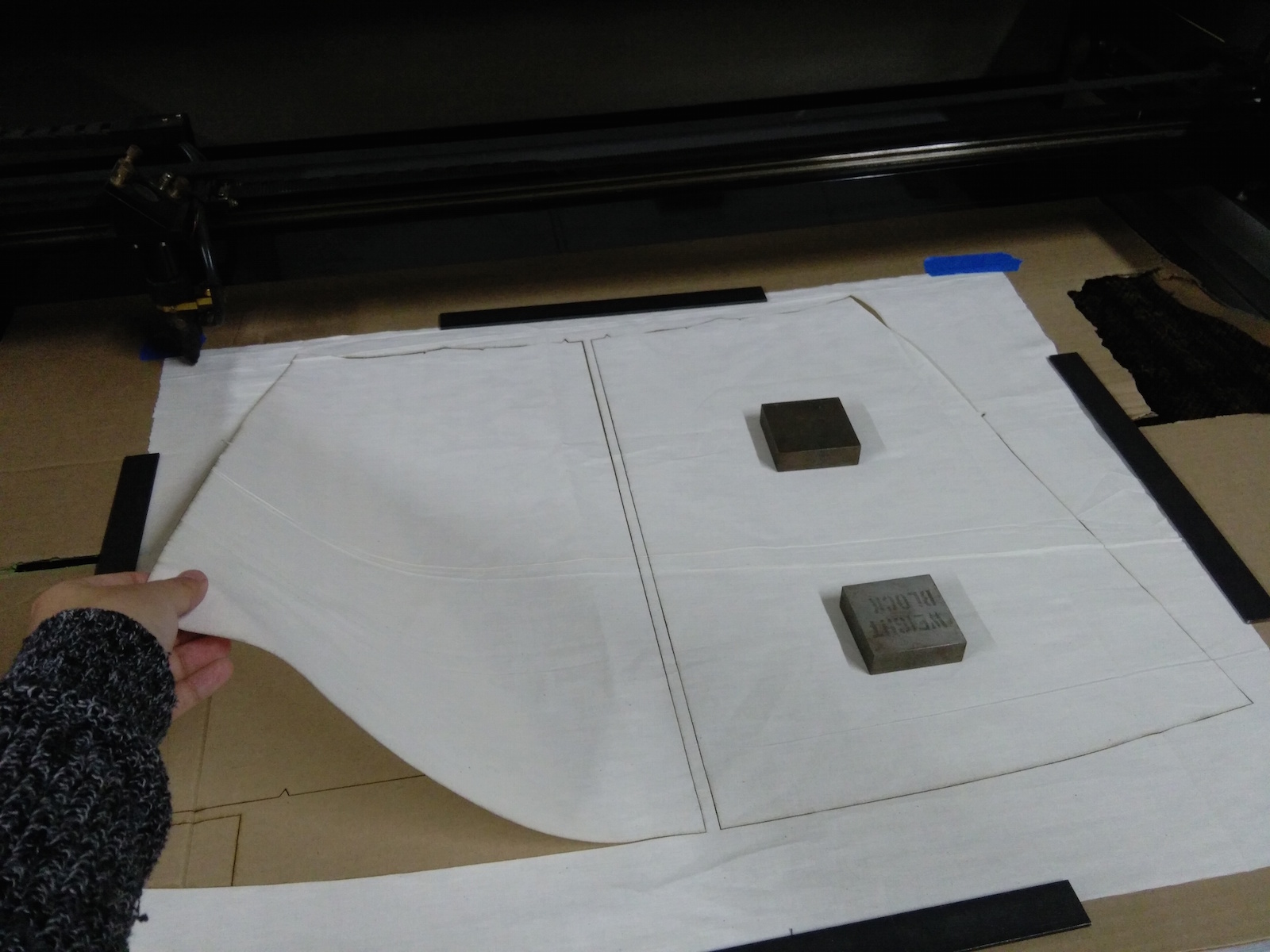 Preparing the sewing machine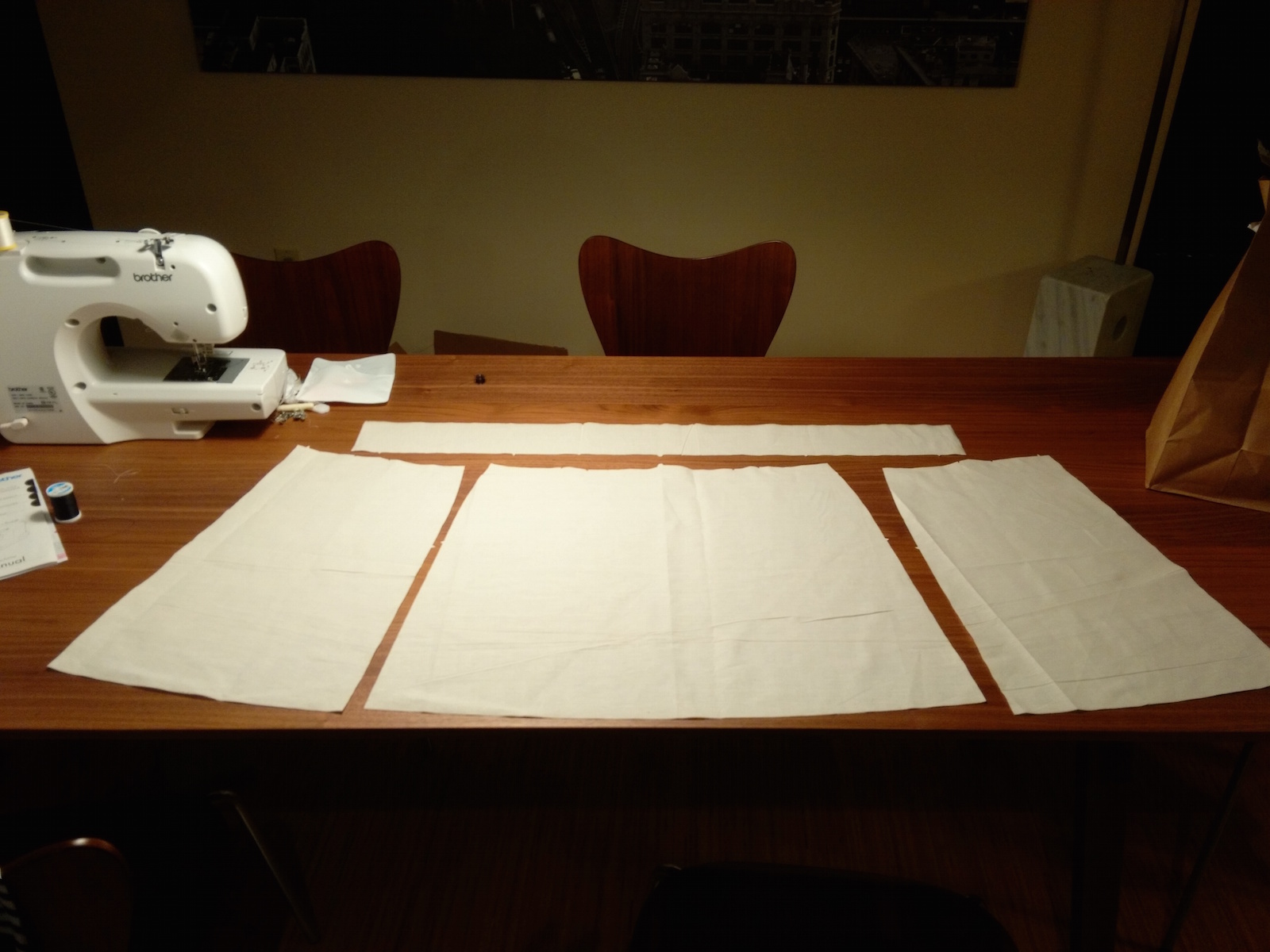 and BAM! SKIRT!!!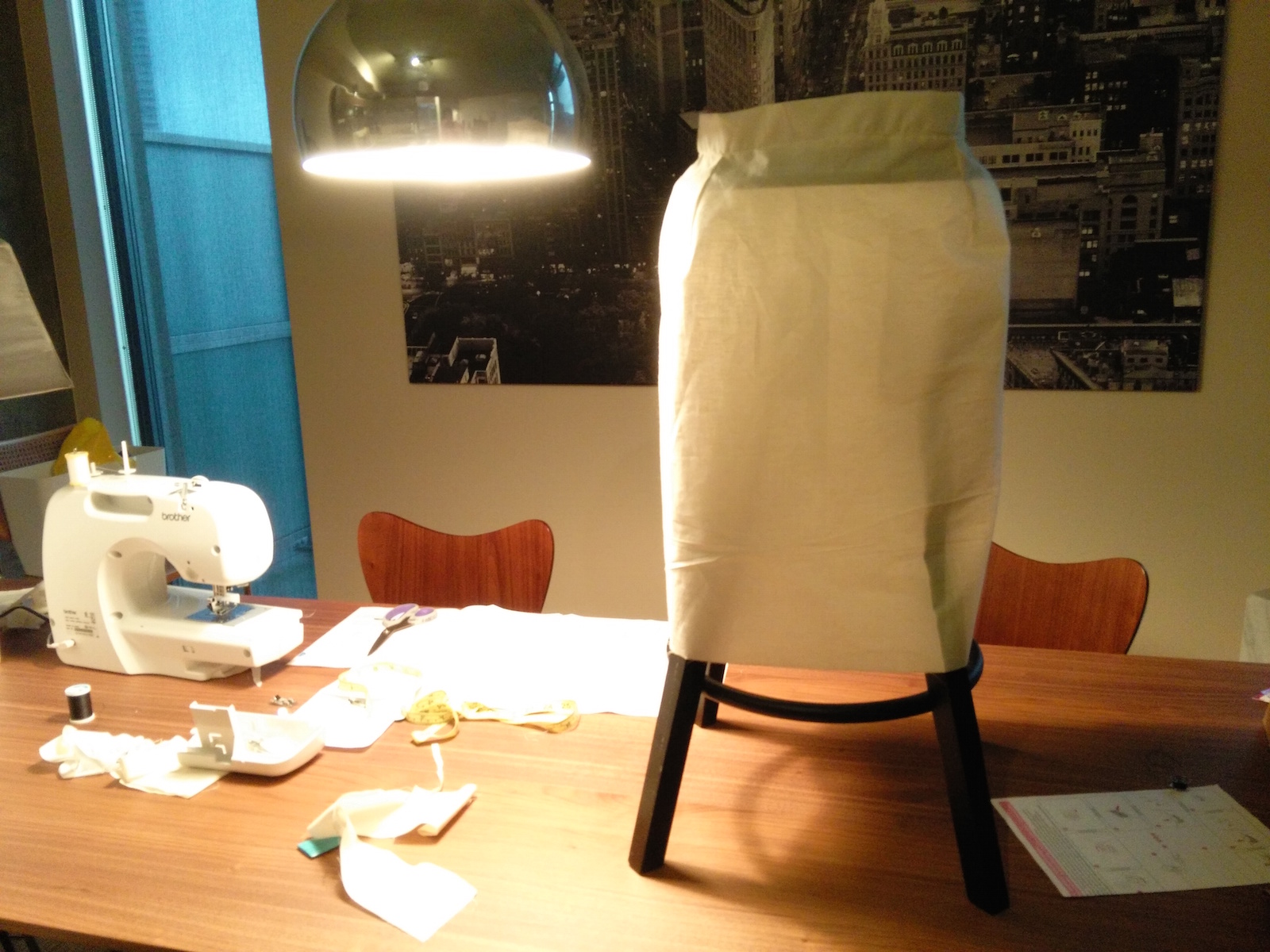 I traced it with InkScape and used the laser cutter nearby at SoDo MakerSpace to cut out the fabric. Finally, I sewed it up when I got home and put it up on my fancy IKEA Stool Dress Form.